Keynote Speakers:
We are delighted to announce our four key note speakers, who will enrich our congress with their expertise.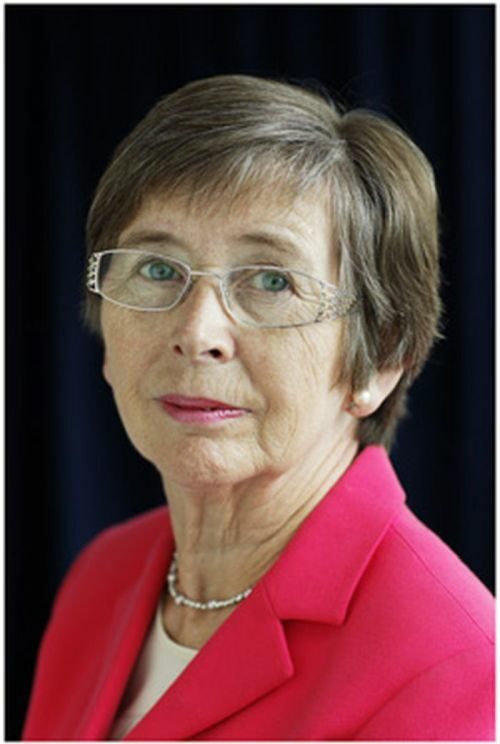 Pam Enderby is Emeritus Professor Of Community Rehabilitation at the University of Sheffield and a qualified speech and language therapist who has specialised in therapy related research for over 40 years, with a special emphasis on measuring outcomes.
She has supervised 30 doctoral students, served as principal investigator on 40 research projects, authored 14 books, and published over 250 journal articles.
Pam established the Speech and Language Therapy Research Unit which she still co-directs, and has served as Chair of the Royal College of Speech and Language Therapists and is currently President of the International Association of Communication Sciences and Disorders amongst many other roles.
In 1986, she was the lead applicant in a legal challenge, arguing for equal pay for speech and language therapists. Senior speech therapists – predominantly women – received around 40% less pay than senior pharmacists or clinical psychologists – predominantly men at that time. Eventually, after 15 years, Pam's challenge led to a fundamental review, based on the principle of equal pay, with huge benefits for women dominated professions in the Health Service.
Pam has received many awards and honours over the years for her research and clinical contribution. These include: Jacque Parisot Medal (WHO), Life Membership from the British Society for Rehabilitation Medicine, an honorary Doctorate of Science from the University of the West of England, the Tavistock Award for Aphasia, Distinguished Scholar Award from the Society for Research in Rehabilitation and the Princess Margaret Award from the Stroke Association. She was awarded an MBE in 1984 and OBE in 2018 for her services to speech and language therapy.
Active in healthcare for the last 30 years, Wilhelm Frank is Professor of Health Sciences, Management and Health Economics at the Danube Private University-Krems. He has specialist knowledge in the fields of health management, supply planning, general economy, health economics, pharmacoeconomy, epidemiology, medical statistics, evidence-based disciplines (EBM/HTA), public health, prevention, and quality.
He has provided consultation work for the Republics of Austria and Germany, scientific organisations, hospitals, interest groups, industry, social security, the medical profession, health professions, professional associations, etc. in Austria and Germany as well as for WHO.
Since 1995, Professor Frank has provided regular lectures at Austrian universities in the fields of health economics, care economics, health planning, epidemiology, health management, quality management, statistics, evidence-based medicine, HTA – Health-Technology Assessment, Public Health, method training, quality measurement, quality reports, strategic planning, and needs analyses.
He is the author of around 300 reports and publications.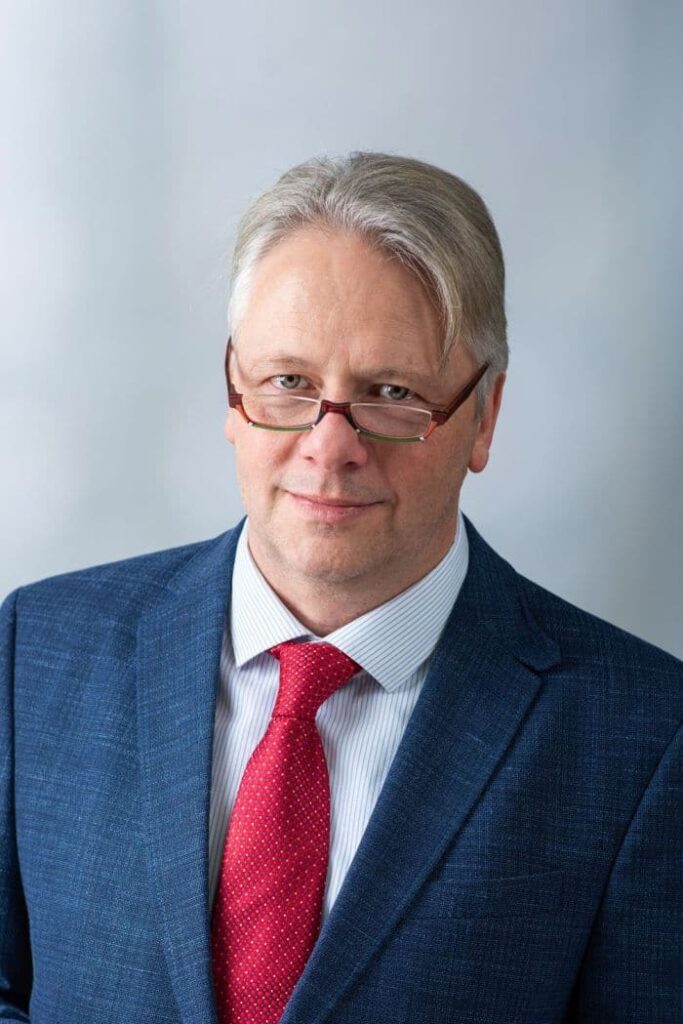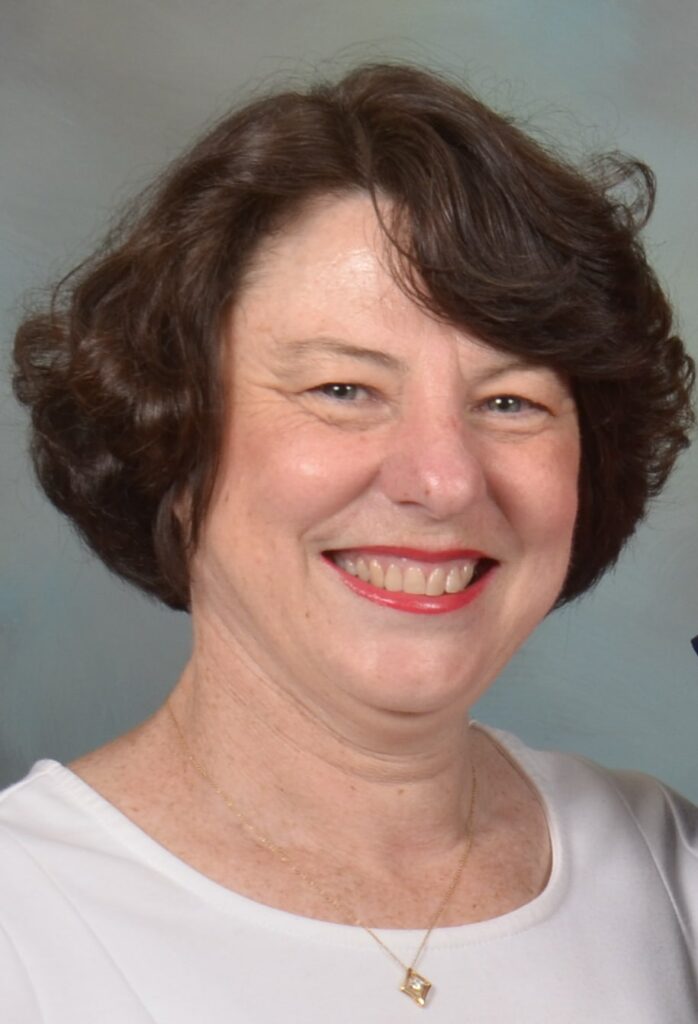 Sharynne McLeod is a speech-language pathologist and professor of speech and language acquisition at Charles Sturt University, Australia. She is an elected Fellow of the American Speech-Language-Hearing Association, Life Member of Speech Pathology Australia and deputy chair of the Child Speech committee of the International Association of Communication Sciences and Disorders (IALP). She was named Australia's Research Field Leader in Audiology, Speech and Language Pathology (2018, 2019) and Best in the World based on the "quality, volume and impact" of research in the field (2019). She has won Editors' Awards from Journal of Speech, Language, and Hearing: Speech (2018) and American Journal of Speech-Language Pathology (2019). She was an Australian Research Council Future Fellow, previous editor-in-chief of the International Journal of Speech-Language Pathology and has co-authored 11 books and over 200 peer reviewed journal articles and chapters focusing on children's speech acquisition, speech sound disorders, and multilingualism. Her Multilingual Children's Speech website has resources in over 60 languages: https://www.csu.edu.au/research/multilingual-speech. Her research foregrounds the right of everyone (particularly children) to participate fully in society. In 2019, she presented a speech about communication rights at the United Nations in New York.
Dr. Emilia Michou is a clinical academic SLT, currently working at the Department of Speech and Language Therapy, Faculty of Health Rehabilitation Sciences at the University of Patras, Greece, and is affiliated to the Neurological and Neuromuscular Disorders Clinic, Department of Neurology, University Hospital Patras, Rio, Greece.
She has recently returned to Greece from UK, where she completed her doctoral and post-doctoral fellowships at the GI Department, Institute of Inflammation and Repair, Faculty of Medical and Human Sciences, University of Manchester, funded by Hellenic State Scholarships' Foundation for her PhD under the supervision of Professor Shaheen Hamdy (2007-2010), Stepping stones award Fellowship for postdoctoral years and further grant funding from a number of sources including Parkinson's UK, NIHR etc.
Dr. Michou provides academic and clinical education and training on dysphagia. She teaches and lectures on dysphagia assessment and treatment options in several postgraduate courses at Universities in Athens, Patras and abroad. At present, her research focuses on applying knowledge gained from studies on plasticity and brain network changes on treatment solutions employing neurostimulation and compensatory approaches on swallowing.
Dr Michou also supervises PhD studies with a current line of PhD programs focusing on work in the field of geriatric dysphagia rehabilitation, ICU-based treatment approaches, multimodal assessment and treatment on neurodegeneration (MND, PD etc) and assessment of feeding ability in neurological paediatric population and neonates.
Emilia's clinical engagement at the University of Patras is as important as research output, where she has over 80 publications and book chapters and continues the collaboration with clinical academics in several clinical fields. Dr. Michou currently serves as a membership-elected board member of European Society for Swallowing Disorders and SLT associations (IALP 2016-2020).