The city of Bruges (also known as Brugge) is recognized for its well-preserved medieval architecture and historic city center, which has been designated as a UNESCO World Heritage Site.
With its cobbled streets, charming canals and stunning architecture, Bruges is often described as a fairytale city that has been frozen in time.
The city's rich history can be seen around every corner, from the impressive Belfry Tower that rises imposingly in the center of the square, to the grand Gothic-style buildings that stretch along the impressive canals, which has led to the city being called the 'Venice of the North'.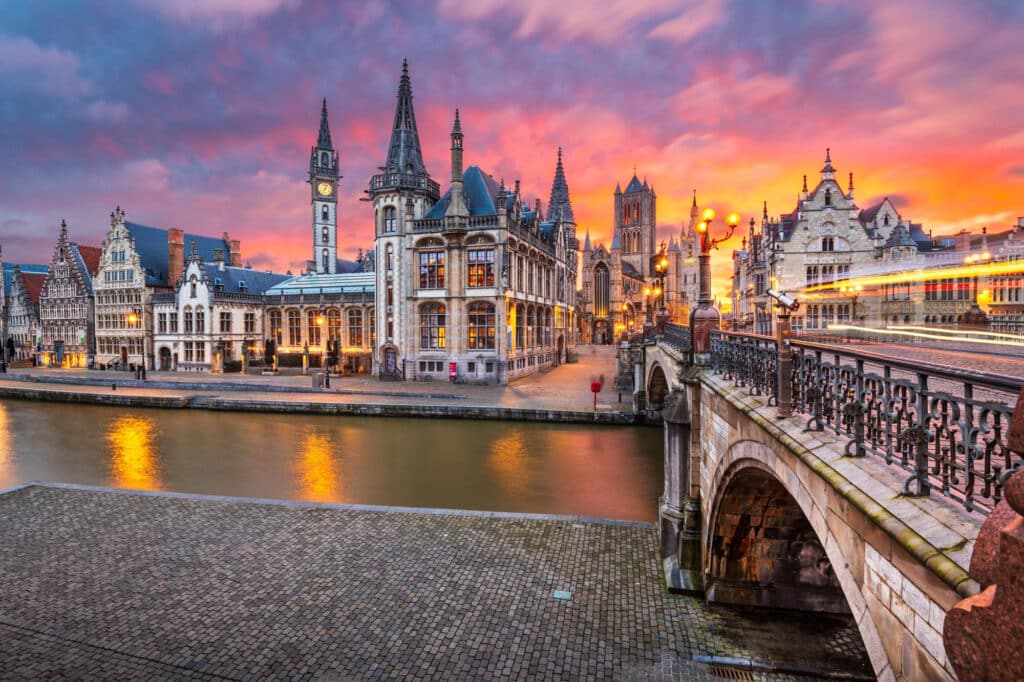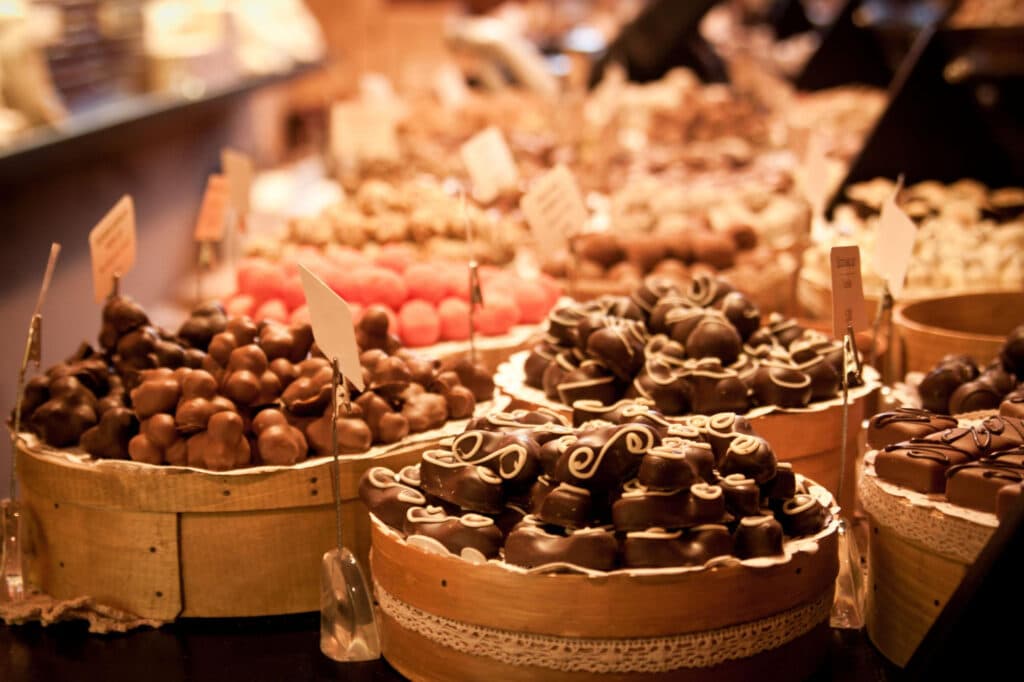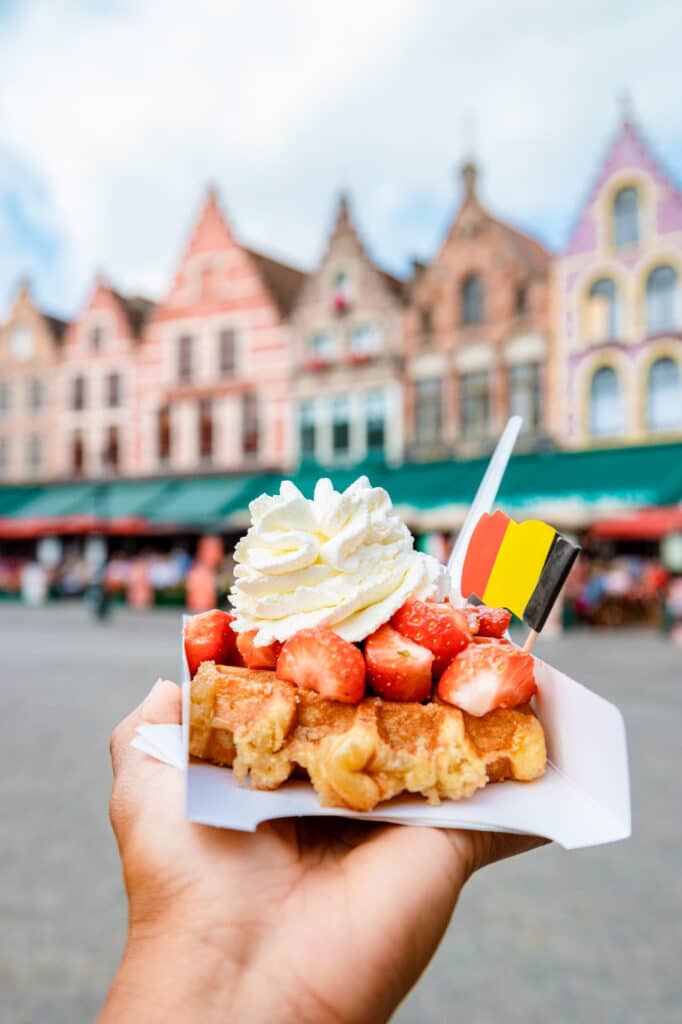 Belgium is known for its delicious food, and Bruges is no exception. Visitors can indulge in local specialties such as Belgian chocolate, waffles, frites (fries), and beer. You could also take a leisurely boat ride along the canals or climb the 366 steps to the top of the Belfry Tower for a panoramic view of the city.
The most striking tower in Bruges dates back to the 13th century, is 83 metres high and is protected as a world heritage site. Anyone who climbs all 366 steps will be rewarded with a stunning view over the city and its surroundings. On your way up, you can stop off at the treasury, which held the city's charters, seals and coffers during the Middle Ages. A few steps further on you will see the impressive music drum that operates the carillon and the keyboard used by the city carilloneur to play the tower's 47 carillon bells. (www.visitbruges.be/en)
Bruges is a city that has something for everyone. Whether it was the history, the culture, the food or simply the enchanting atmosphere, visitors to Bruges are sure to be enchanted. Thus, the story of Bruges continues to captivate travellers from all over the world, inviting them to enter its magical world and experience for themselves the beauty of this fairytale city.