"Know your origins. Know the source. That´s the future." This Heffterhof credo stands for environmentally-friendly business practices, provision of ecologically sustainable services, cuisine, room care and organization. In terms of their core business – conferences, meetings and seminars – the Heffterhof team ensure that their guests can enjoy all the best advantages and amenities of a hotel. That is why the Heffterhof can count itself among the best 10 conference hotels in Salzburg.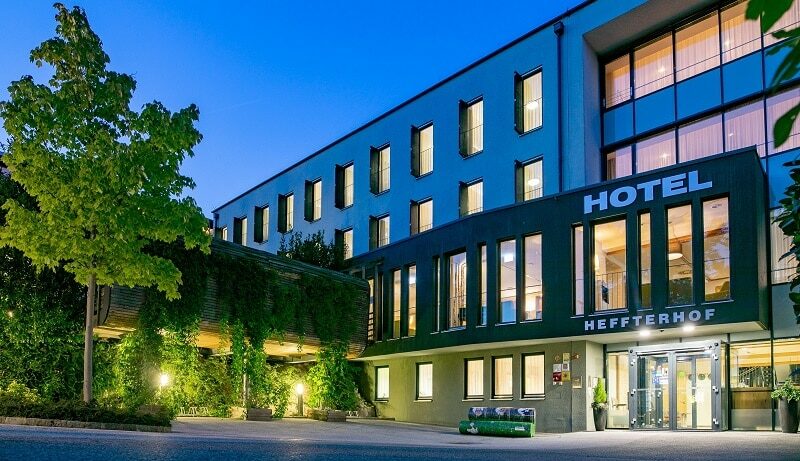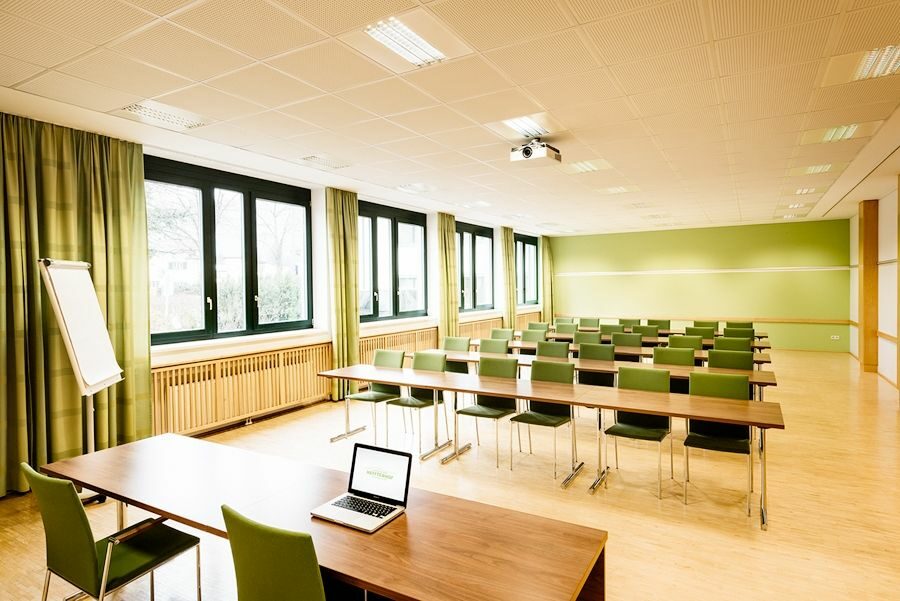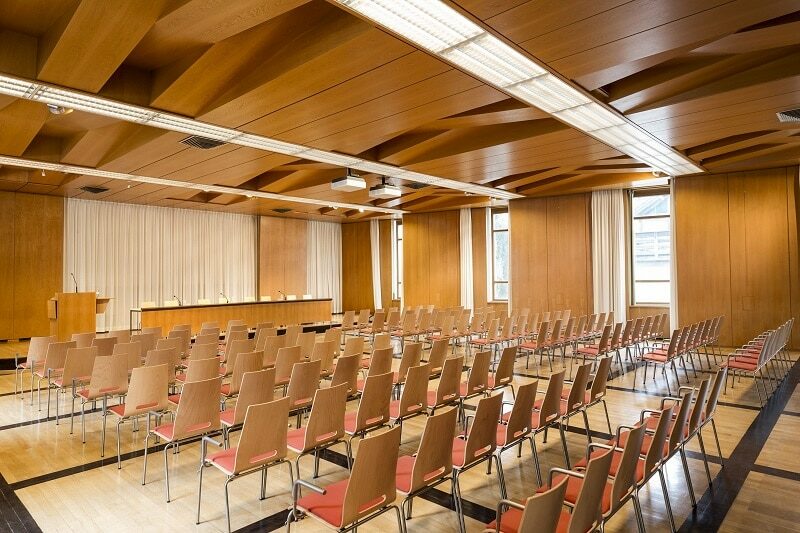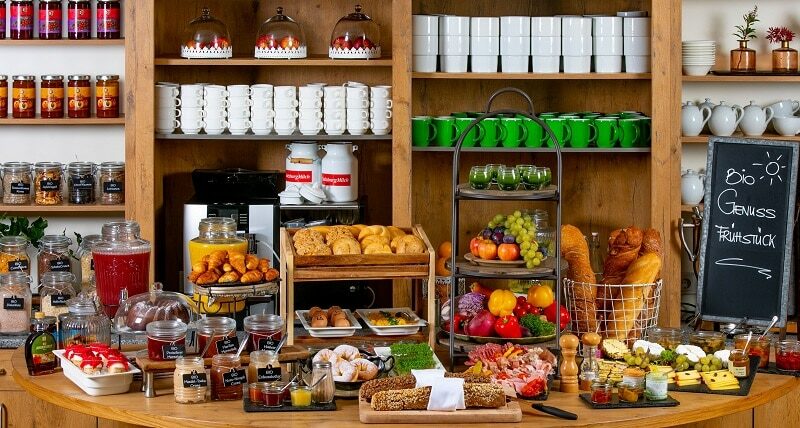 Salzburg Airport: there are several direct and interconnecting flights from destinations all over Europe. You can transfer to the hotel by taxi (20 minutes, 14-18 Euros) or public transport.
Train (ÖBB): The "Parsch" train station is approximately 7 minutes' walk from the Heffterhof
Bus: Line No 6, use the Maria-Cebotari-Straße bus stop.
TAXI: +43/ 662/ 8111
The Hotel Heffterhof is a green business and therefore we like to thank any guests, who arrive by train, with a sweet gift! Please present your train ticket at the reception desk.
Arriving by car: Download directions
Useful Information:
Bus tickets

are available at all "Trafik/Tabak" shops (one-way € 2,70 or 24-hour ticket: € 4,00)

Buses run

every 10 minutes until 8 p.m., then every 20 minutes.

From the main station by taxi

: approx. 15 minutes, cost about € 10,00

From the main station by bus

: approx. 20 minutes direct

From the city center by taxi:

approx. 7-10 minutes, cost about € 10,00
Hotel Reservation
Following Hotels have reservated a room contingent exclusively for the participants of the congress. Please book your room yourself:
Maria-Cebotari-Straße 1-7
A - 5020 Salzburg
+43 662 641996
Single Room: EUR 103,00 per room/night incl. breakfast
Double Room: EUR 151,00 per room/night incl. breakfast
(reservation deadline 10.04.2022)
Alpenstraße 6
A - 6020 Salzburg
+43 662 2060 - 0
Superior Room for Single Use: EUR 153,00 per room/night incl. breakfast
Superior Room for Double Use: EUR 193,00 per room/night incl. berakfast
(reservation deadline: 06.04.2022)
Ernst-Grein-Straße 14
5026 Salzburg
+43 662 65901-511
Single Room: EUR 91,00 per room/night incl. breakfast
Double Room: EUR 152,00 per room/night incl. breakfast
Alternative Accommodation
Find more accommodation (group hotels) here.
Wolfgang Amadeus Mozart, the Salzburg Festival, UNESCO world heritage, The Sound of Music – these are just a few terms people associate with Salzburg. The harmonious interplay of landscape and architecture, art and culture, as well as traditional and modern, all within a surprisingly small area, merely adds to the special charm of this place. (This is Salzburg : salzburg.info) Follow us on a virtual tour of this wonderful city where we welcome you to the ESLA congress in May 2022!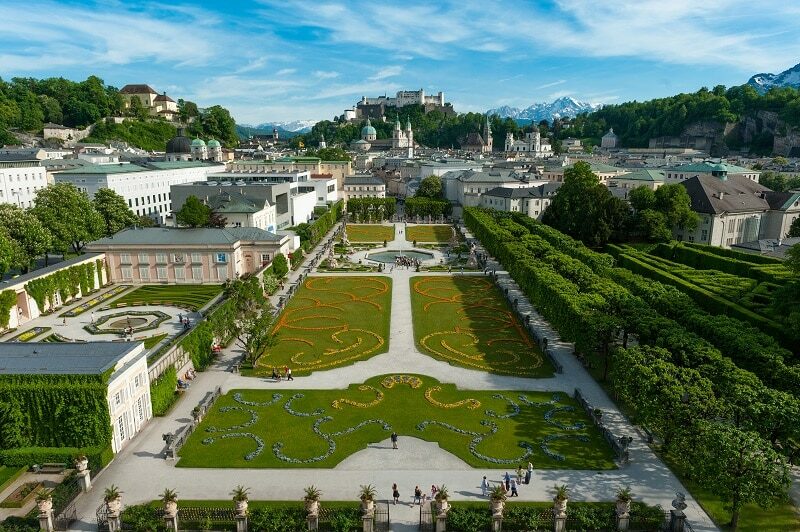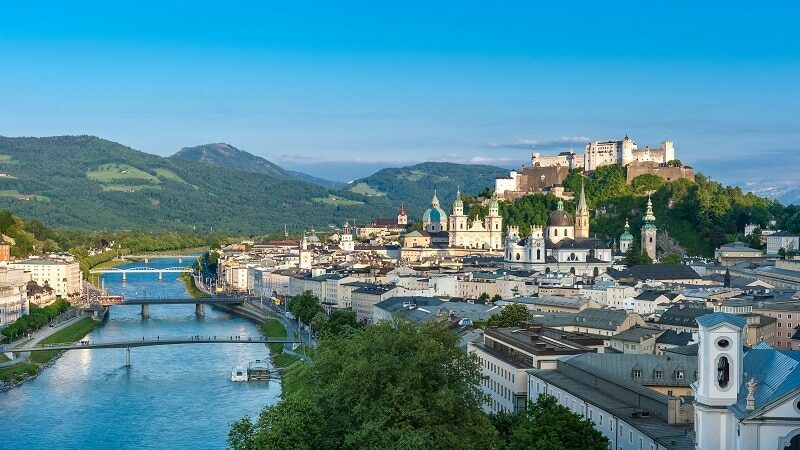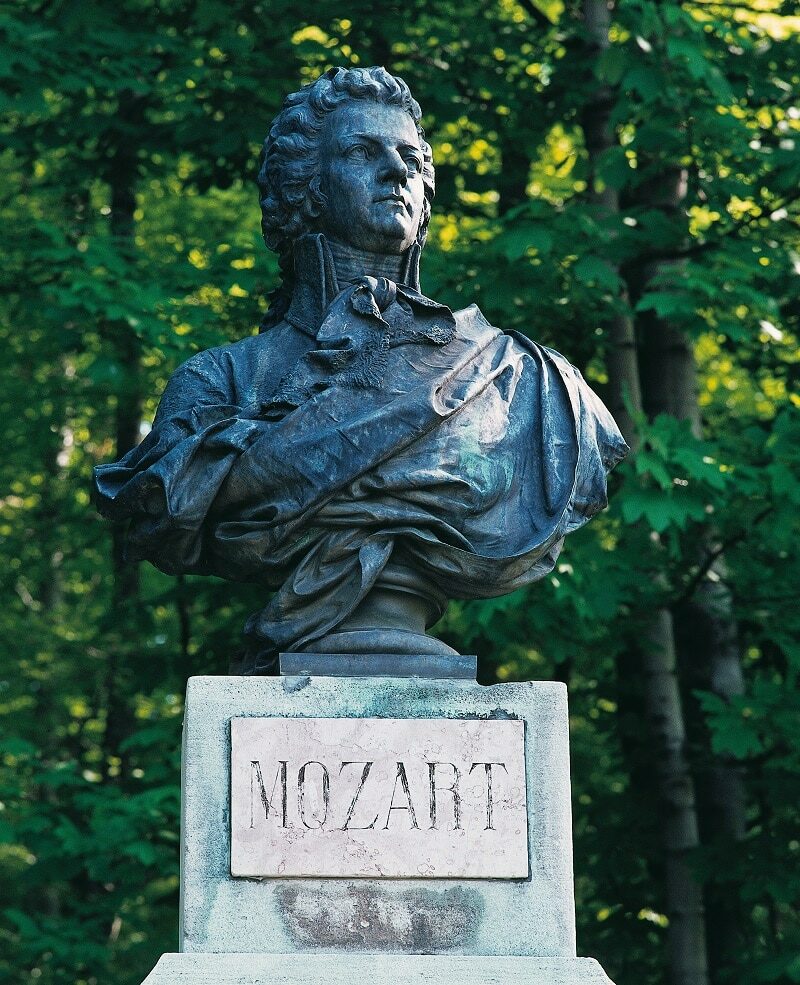 Bring your family! Holiday in the beautiful Salzkammergut.
Visiting Salzburg for a congress is a perfect chance to combine the useful with the pleasant! Daily Panorama-Tours offer the opportunity to discover the beautiful landscape of Salzburg, the Salzkammergut. Find more information at https://www.salzburg.info/en.
Let yourself be enchanted by the beauty of the Salzburg countryside in these films:
Best of Salzkammergut english Trailer - YouTube